Album Description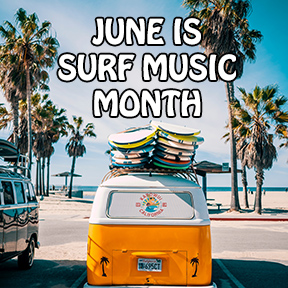 Celebrate summer with the Free Music Archive and add a surf track to this ongoing mix until July 1st, 2018! 
Your song must meet the following criteria:
*can be classified as 'surf' genre or containing elements of the surf genre (for examples check out this playlist)
*less than 7 minutes in length
*licensed CC BY-SA
*must be original work (no covers - but feel free to make a surf version of a song you already wrote or of something in the public domain)
note: do not add your own track art. 
Album
Surf Music Month Challenge
Surf Music Month Challenge
by
Surf Music Month Challenge
is licensed under a
Attribution-ShareAlike License
.