About Free Music Archive
jason on 04/25/2012 at 09:00AM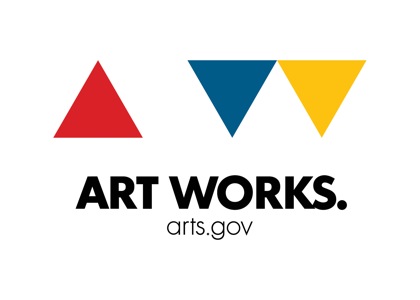 Today, the National Endowment for the Arts announced that the Free Music Archive is one of 78 not-for-profit organizations across America to receive an NEA Arts in Media grant. The FMA is recommended for a $75,000 grant to support the Re:Mix Media project.
Re:Mix Media is a series of three programs planned by the Free Music Archive to engage audiences in the appreciation, discussion, and creation of music and arts in the digital environment. Three programs will use the FMA's interactive platform to create multimedia art and provide access to those art works: 
Re:imagine is a series of themed multimedia contests and workshops to encourage hands-on engagement through the creation of new works inspired by Creative Commons and the public domain.


Tracks to Sync is a monthly mix of music curated with the online video producer in mind. The blog series encourages healthy collaboration between media producers and artists through access to alternatively licensed music and educational resources.


State of The Arts is a monthly program that intersects radio, blogs and live discussion to address applications of creativity involving music in the contemporary digital setting.
The FMA is an interactive music library that by its very nature encourages collaboration. The Re:Mix Media Project will help us take these interactions to the next level through programming that harnesses the potential of the digital era. We are honored to receive the NEA's recommendation in the Arts in Media category, and look forward to working with you to Re:Mix Media!
For a complete listing of projects recommended for Arts in Media grant support, please visit the NEA website at arts.gov. Here's NEA's official announcement as well as our own press release if you'd like to help spread the word. And while we prepare to celebrate our third birthday, here's an "Anniversary Song."